Bio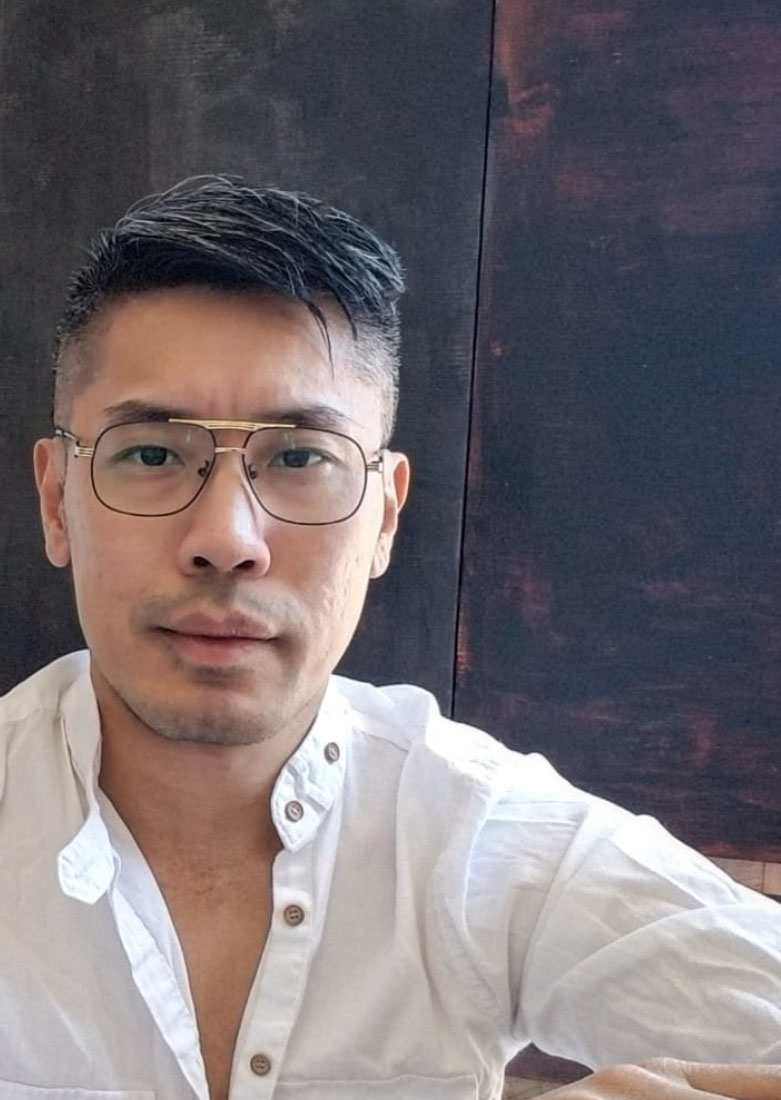 Michael Lam (1977) a Hong Kong based artist, has cultivated strong interests in art appreciation and painting since an early age. He never went through any formal training and built his profession as a contemporary painter all by himself. Michael's creations include 2 major series, the "Abstract Collections" and the "Gemstone Collections". Using strong and refined brushwork, the "Abstract" series represents the recreation of illusory dimensions. The "Gemstone" series focuses on interpreting life experiences using geometrical forms and colours. His works have been collected by private collectors and big corps in the region. He has also collaborate with property developments and custom made artworks for client. Some of major projects :
Vanke Anlan
house project, Hangzhou, CHINA
Huang Yuann Property
, TAIWAN
At 35, he even battled against cancer and that didn't stop his perseverance to create some of his major pieces, which resonate with the determination of his soul and emotion, empowered by the will to live. At the same time, he actively participated in various charity programmes, using his creations to contribute to those in needs. He was involved with the Hong Kong Breast Cancer Foundation, the Hong Kong Aids Foundation and the Hong Kong Cancer Fund. In addition, he is very supportive to the local LGBTQ movement, and offered some of his art works for fund raising projects.
In 2015, Michael was nominated as one of the "40 Under 40" Up and Coming Young Artists by the PERSPECTIVE Magazine. He has been covered in other highly popular media, including the Sing Tao Daily, Gafencu, DISCOVERY (by Cathay Pacific), and BBC in Britain too. Michael also participates In major overseas and local art shows, and has worked with major corporations and private collectors for tailor-made art works.
Highlight of his works & event :
HSBC collaboration to create the "Rainbow Lions" for a LGBTQ project
A painting collected by Cathay Pacific which also became the in-flight magazine "Discovery"
Michael Lam in JAZZ MOOD, Futian, CHINA
Asian Contemporary Art, Hong Kong, 2017
Charity group exhibition, Mandarin Oriental, Hong Kong, 2015
Collector Mr. Cheng Huan S.C.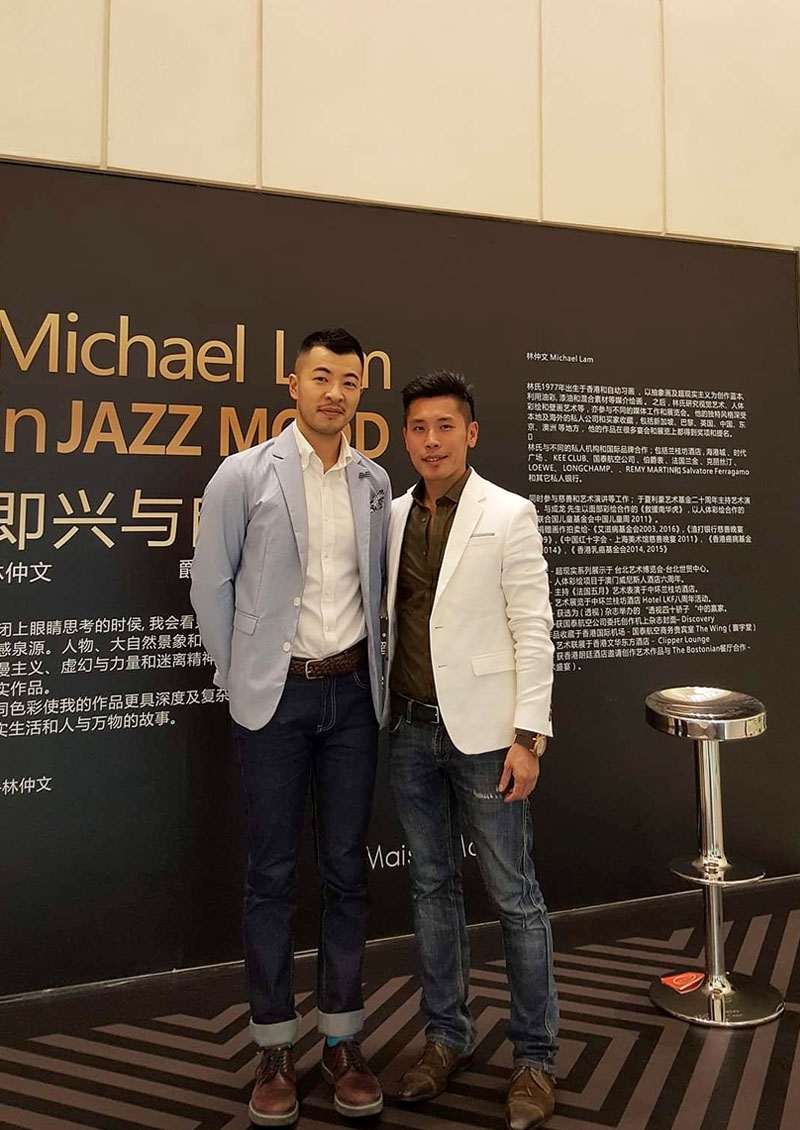 Michael Lam Solo Art exhibition in China,
Curated by We-Gallery, China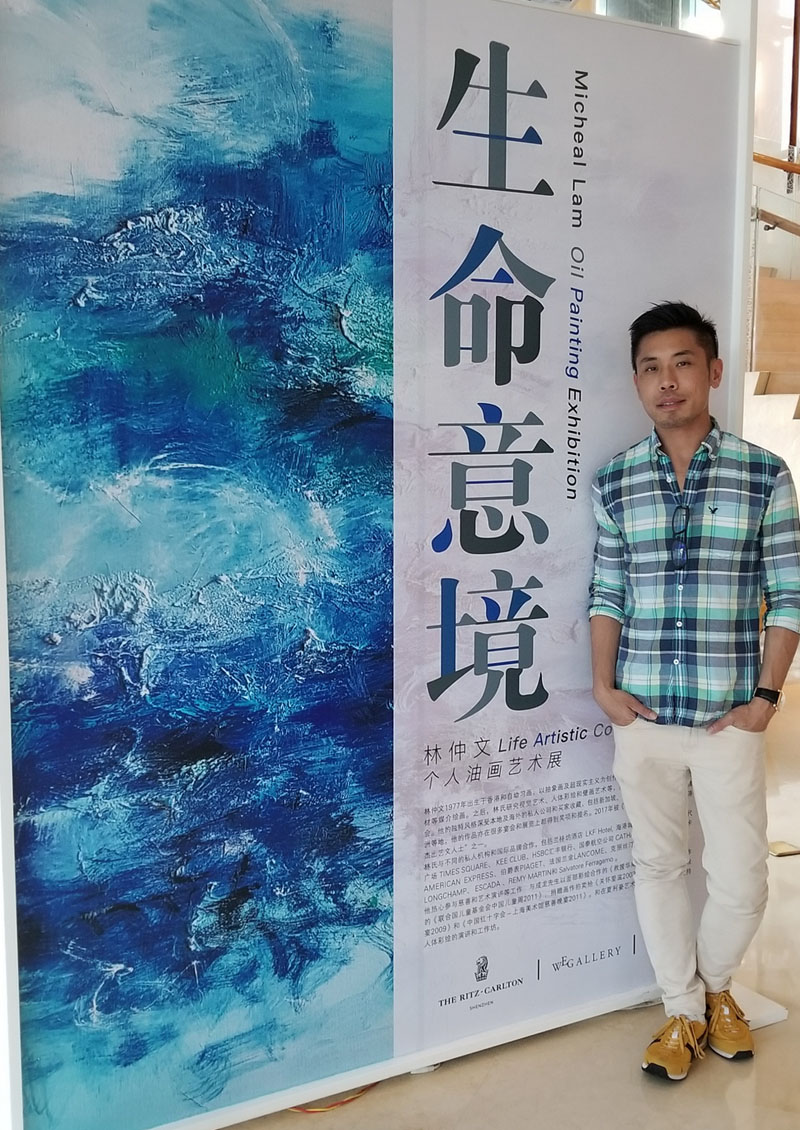 Solo art exhibition @ Ritz Carlton SZ , China
Curated by We-Gallery, China