Bio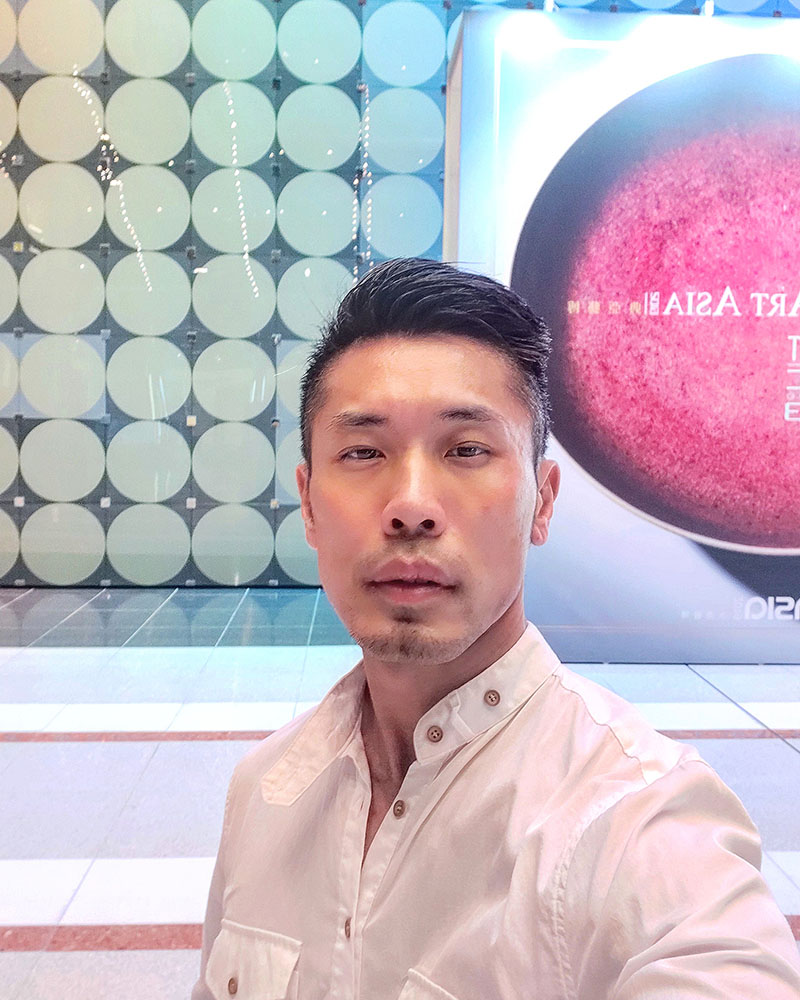 Lam Chung Man, Michael (1977) is a Hong Kong based artist. Lam's has been studying painting and appreciating art since was a childhood, but he has never received any professional training in fine arts and just self-taught himself while working.
At 35, he suffered from cancer but he doesn't give up drawing even the period of serious state, the Willpower made him enlightened and more stronger.
Lam's likes vibrant colors and strokes combination to painted abstract and semi-abstract works, some of illusionary elements, landscapes and Nature's is main creations, so he have abstract, Gem's and surreal series.
His works have been collected by private collectors and company. He has also worked with multinationals, renown fashion brands and NGOs, his also bespoke artwork for property developments and involved Charity campaigns.
Highlight of his works:
Collaboration with HSBC to created the pair "Rainbow Lions" for LGBTQ project.
Commissioned works for Cathay Pacific in-flight magazine cover 《 Discovery》 and the painting was collected by Cathay Pacific at the business lounge - The WING.
Lam's was also named one of Perspective magazine's 《 40 Under 40》up and coming young artist to watch.
Collector Mr. Cheng Huan S.C.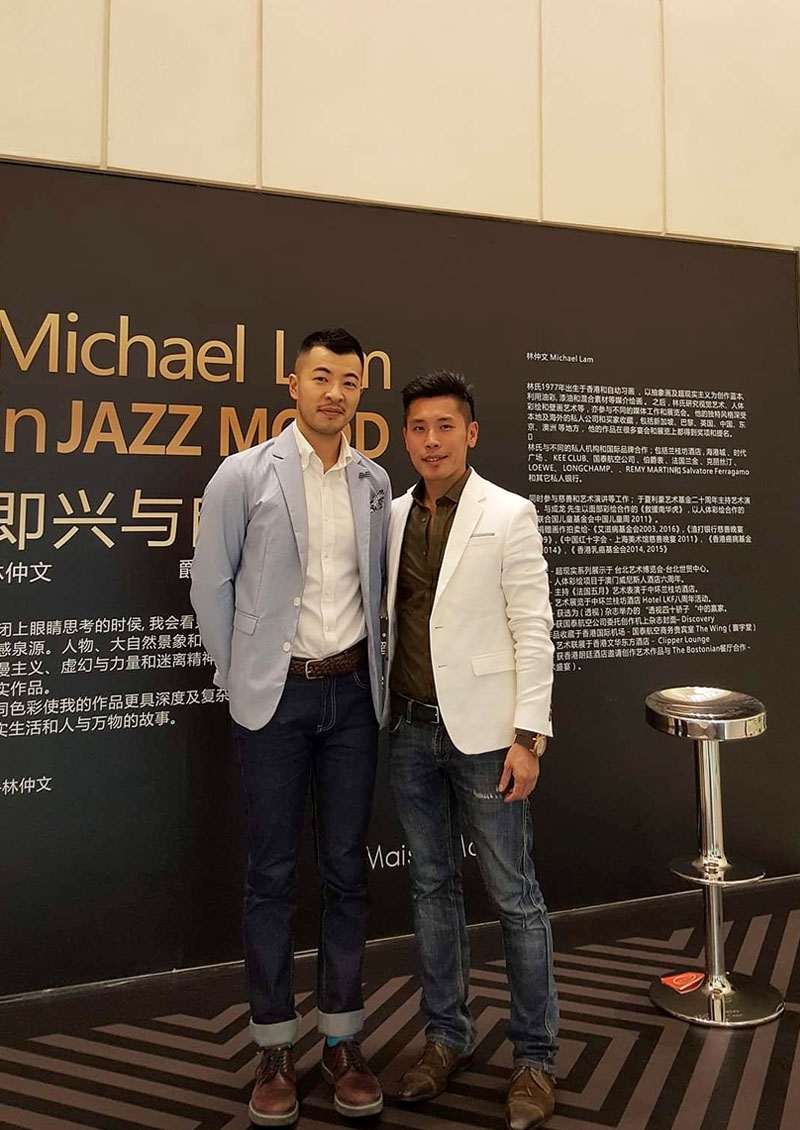 Michael Lam Solo Art exhibition in China,
Curated by We-Gallery, China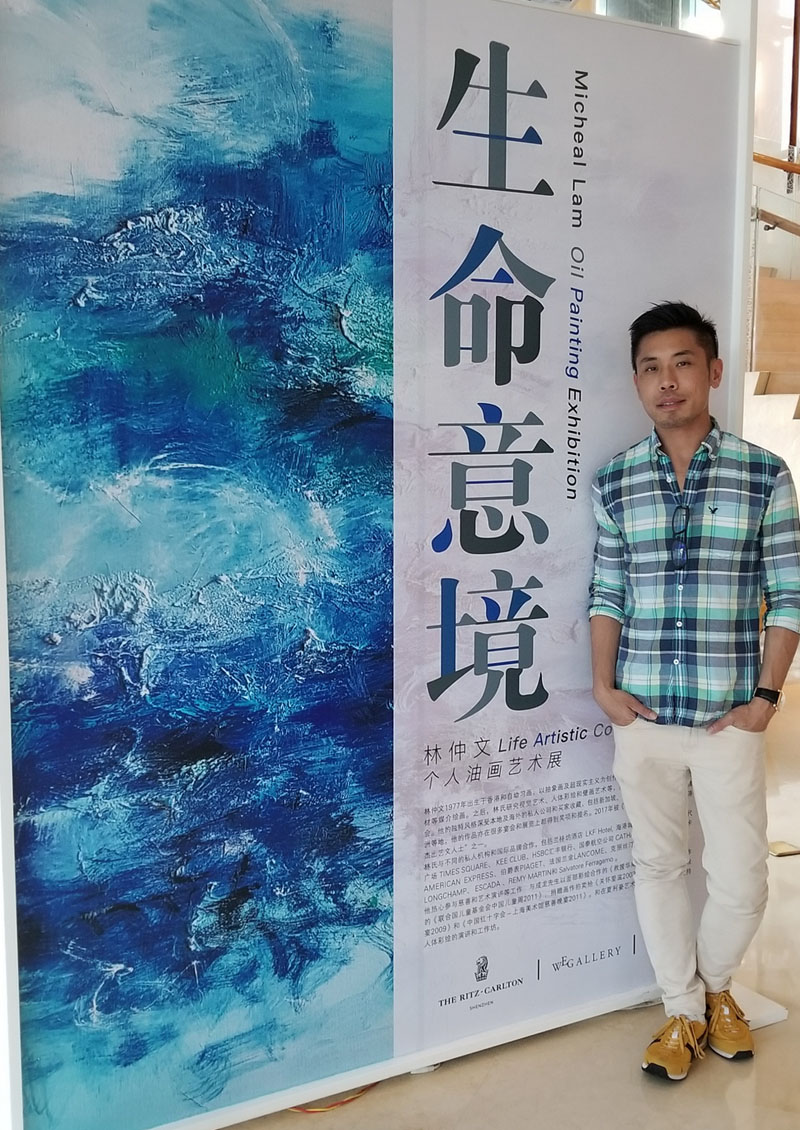 Solo art exhibition @ Ritz Carlton SZ , China
Curated by We-Gallery, China